Health Care and Beauty >> FACE CARE >> Face Care Combos
Niacinamide Face Serum (30ML) + Vitamin C Face Wash (100ML) Pack 2
Reduces Blemishes,Boost Skin Glow,Melanin & Acne Control,Brightens Skin & Reduces Dark Circles,Deeply Cleanses,Promotes Even Skin Tone
₹ 948.00 ₹ 404.99 - 58%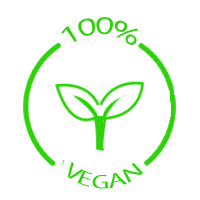 Niacinamide Face Serum
I am OrgaGlo Natural Best Spot Corrector & Anti-Aging 10% Niacinamide face serum with Aloe Vera, Vitamin B5 and Antibacterial property of Zinc.
"Go for a filter-free selfie with me!"
I am packed with pure Niacinamide and antibacterial Zinc PCA that is the ultimate solution for fine lines, wrinkles, dark spots and scars. Aloe Vera based formulation contains pure 10% Niacinamide which promote protein synthesis, prevent acne, reduce melanin concentration & improve skin complexion. Zinc PCA balances sebum activity and reduces inflammation gives oil free and pimple-free skin!
"Your skin is the best assistant, so take better care of it."
Vitamin C Face Wash
I am OrgaGlo Natural Brightening Vitamin C face wash, specially developed with a goodness of Aquaxyl, Niacinamide, Lemon, Orange and the richest source of Vitamin C - Kakadu Plum origin from Australia.
"Give your skin a little Love!"
Say Good Morning to your skin with my enchanting treat. I am enriched with a blend of all-natural components, including Kakadu Plum, Orange, Tomato, and Lemon offers countless advantages to your skin. Combining these components results in a gentle exfoliation of your skin that clears open pores and removes dead skin cells. Additionally, they minimise hyperpigmentation, calm skin inflammation, and regulate excessive oil production. They also balance out skin tone. This Orgaglo Vitamin C face wash, which is appropriate for all skin types, reduces the appearance of open pores, fine lines, and wrinkles to increase the flexibility of the skin. Also contains Niacinamide, which is powerful ingredient to get rid of dark circles and blemishes, clear your complexion and give you a radiant glow and spot free skin with unique hydration complex AQUAXYL for hydrated, soft and healthy look.
"Your skin is your best accessory, take good care of it."
I am completely free from harmful toxins like silicones, parabens, dyes, phthalate, mineral oils, pathogen, PEG, SLS/SLES, making me safest to use.
What Do I Do ?
REDUCES ACNE MARKS
Niacinamide, an active form of Vitamin B3+, reduces excessive sebum production and eases acne symptoms. Niacinamide is a known substance that lessens the appearance of skin imperfections and acne scars.
IMPROVES SKIN TEXTURE
Niacinamide is considered to be the jack of all trades in the skincare industry because of its skin brightening properties. The antioxidant-rich vitamin shields skin from UV rays, free radicals, and other environmental factors that can dull the skin. Additionally, the vitamin aids in reducing the impact of the melanin enzyme, which causes skin pigmentation, and maintains your skin radiant and bright.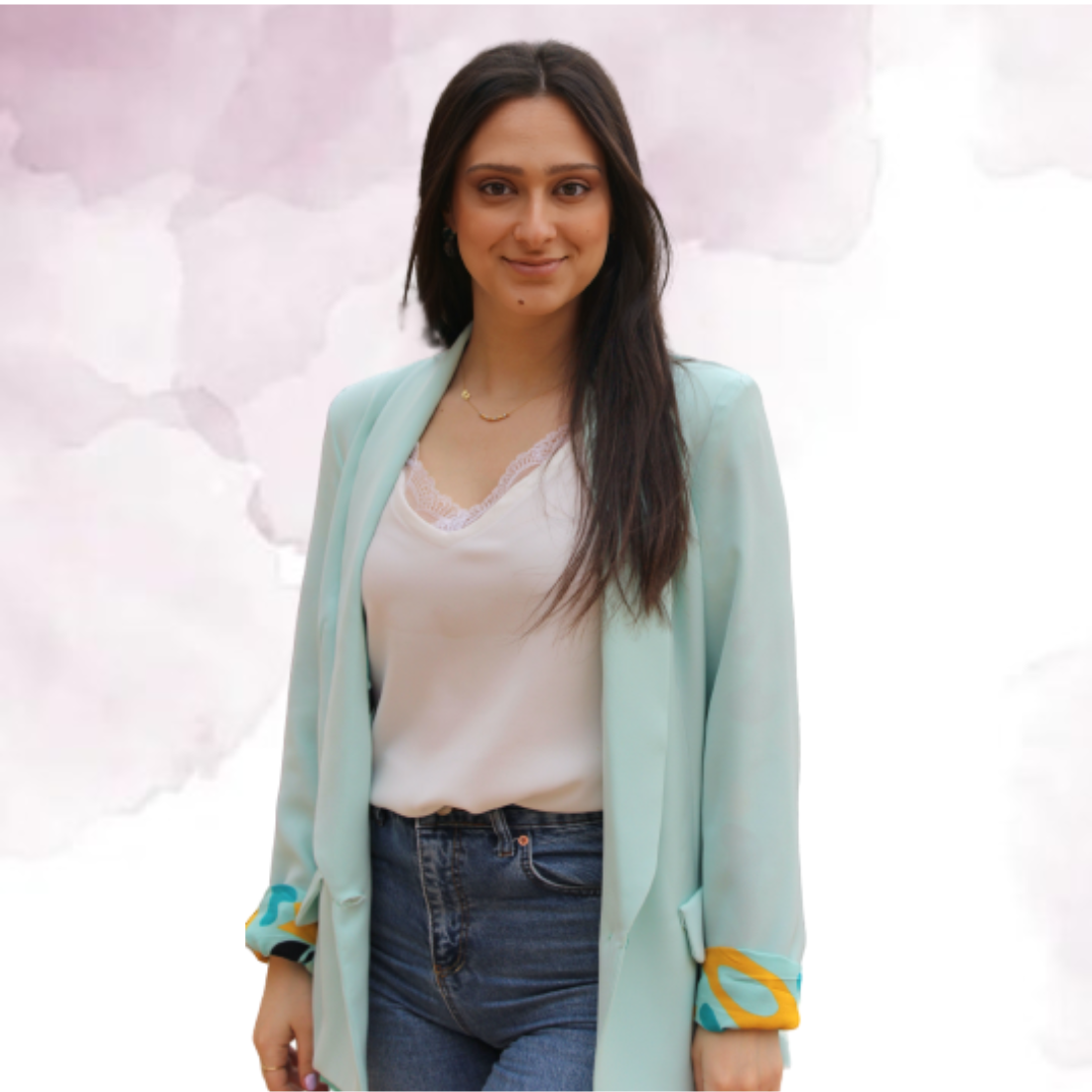 PREVENTS PREMATURE AGEING
Niacinamide prevents premature ageing and revitalises your skin in several ways. The antioxidants in the vitamin combat free radical oxidation and stop the protein glycation of collagen fibres, which makes your skin stiff. The vitamin also aids in the removal of fine lines, sagging skin, and premature wrinkles.
BRIGHTENS SKIN AND REDUCES DARK CIRCLES
Vitamin C fights free radicals and protects your skin from environmental damage while reducing dark spots, pigmentation and evens out the skin tone for a brighter looking radiant complexion.
DEEPLY CLEANSES
It deeply cleanses the skin and stops the production of melanin, which results in skin darkening, thanks to its Kakadu plum extract, Vitamin C, Aquaxyl and Niacinamide ingredients. With this thorough cleansing face wash, perfect for all skin types, remove dirt and pollutants from your face.
PROMOTES EVEN SKIN TONE
Effortlessly cleanses and moisturizes your skin, leaving you with clear, fresher, and younger-looking skin that's soft, smooth, tan-free, and glowing. Get a brightening and rejuvenated skin that is breathes-free!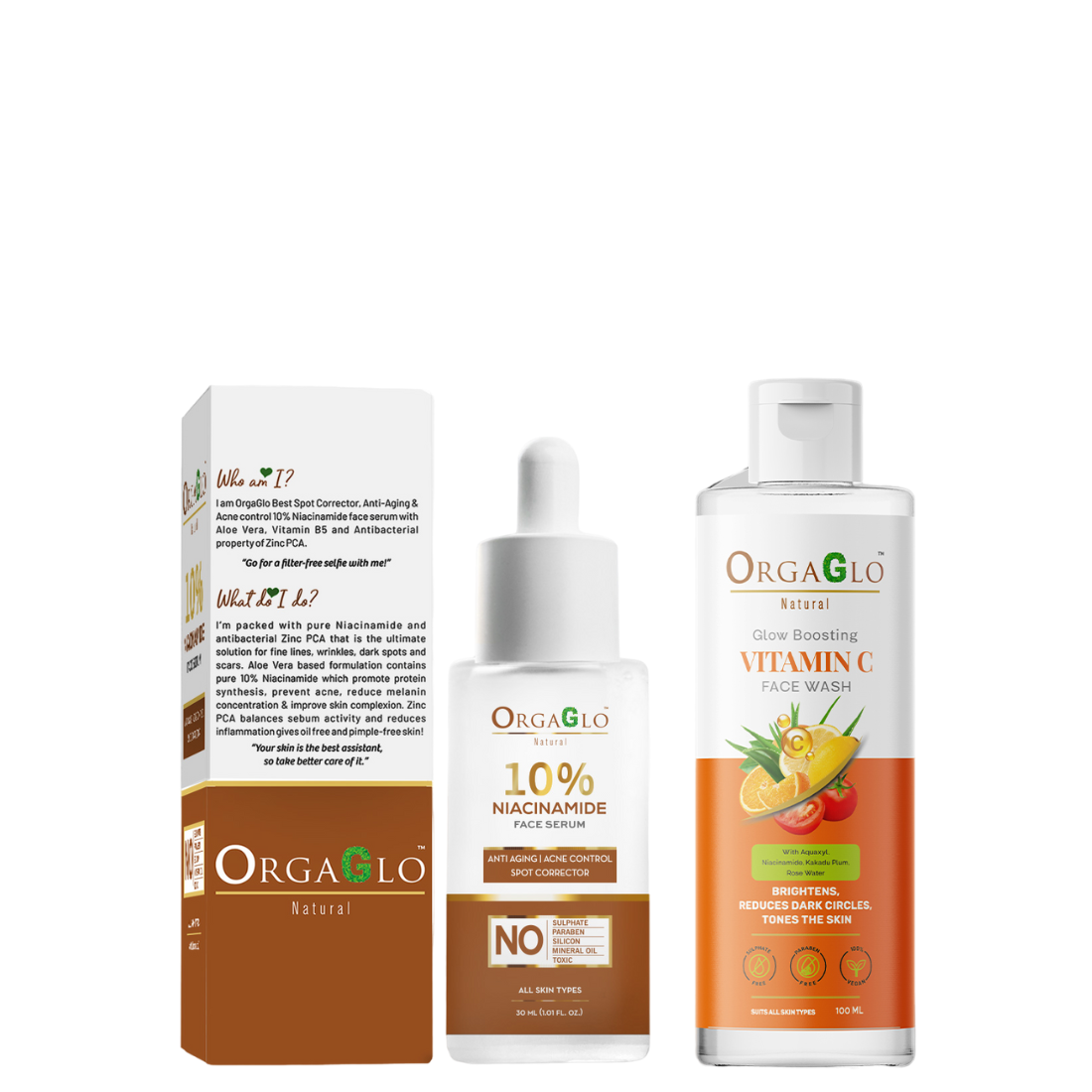 Niacinamide Face Serum
After cleansing your face, pump the serum out on a fingertip. Apply dots all over the face & neck. Gently massage until the completely absorbed. Follow it up with our Oil-Free moisturizer. For best results, apply twice a day.
Vitamin C Face Wash
Moisten face and neck, apply appropriate quantity of face wash and gently work up a lather using a circular motion on face and neck. Wash off, pat dry and get a healthy, clean and glowing skin. Moisturize the face after washing it.
Men and Women of age 15 years and above Suits for all skin types
ORGAGLO NIACINAMIDE FACE SERUM
NO SLS/SLES/SULFATES
NO PARABEN
NO SILICON
NO MINERAL OIL
NO HARMFUL CHEMICALS
NO TOXIC
NO ANIMAL TESTING
NO ARTIFICIAL COLOR
100% VEGAN
OTHER SERUM
CONTAINS SLS/SLES/SULFATES
CONTAINS PARABEN
CONTAINS SILICON
CONTAINS MINERAL OIL
CONTAINS HARMFUL CHEMICALS
CONTAINS TOXIC MATERIAL
ANIMAL TESTING
CONTAINS ARTIFICIAL COLOR
NO VEGAN
Niacinamide Face Serum
Aqua, Niacinamide, Propylene Glycol, Zinc PCA, Sodium PCA, Glycerin , Butylene Glycol, Olive Oil Peg-7 Esters, Sodium Benzoate, IFRA Certified Allergen Free Fragrance, Hydroxyethylcellulose, SEPITONIC M3(Magnesium Aspartate (and) Zinc Gluconate (and) Copper Gluconate), Potassium Sorbate, Vitamin B5, Disodium EDTA, Aloe Vera Extract & Allantoin.
Vitamin C Face Wash
Aqua containing Extracts of Lemon, Orange, Kakadu Plum, Aloe Vera, Tomato and Rose water with CAPB, Sodium Lauroyl Sarcosinate, Acrylates Copolymers, Decyl Glucoside, Coco Glucoside, CDEA, Glycerin, Sodium PCA, TEA, Niacinamide, Sodium Benzoate, IFRA Certified Allergen Free Fragrance, AQUAXYL(Xylitylglucoside - Anhydroxylitol – Xylitol), Potassium Sorbate, Sodium Ascorbyl Phosphate, D Panthenol, Disodium EDTA, Allantoin, Vitamin E & Citric acid.
Disclaimer
Best Before- Within 24 months from the date of manufacture.
For external use only. Store in a cool and dry place.
The product contains natural ingredients and may change colour and fragrance, without losing effectiveness.
Even natural ingredients can cause and trigger allergies, a patch test is recommended before using.
In case of any rashes or allergy, please consult a specialist.
All images are shown for illustration purpose only, actual results may vary.